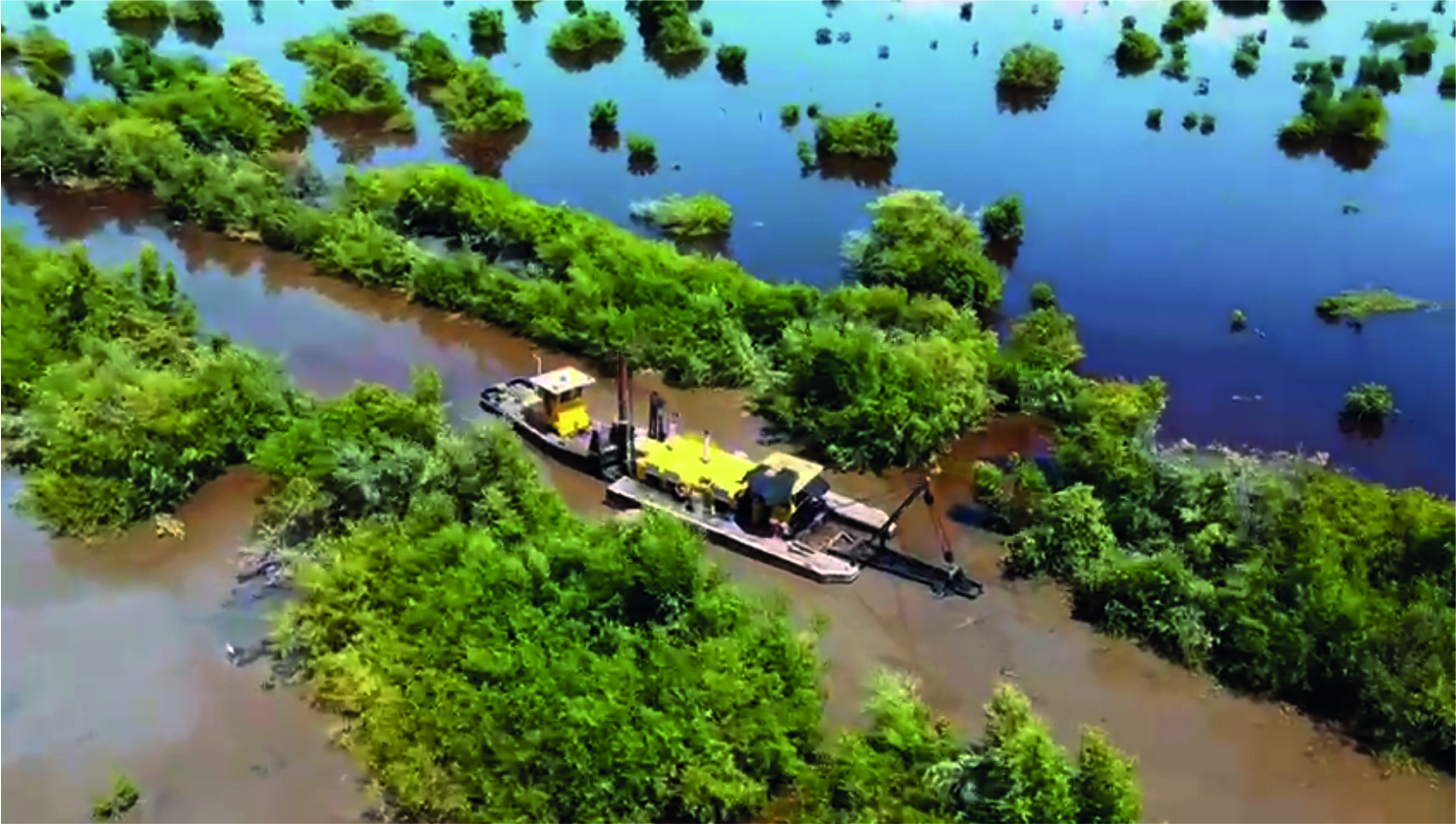 DREDGING
& BUILDING
SUSTAINABLE
FUTURES
Learn more
SERVICES
What moves us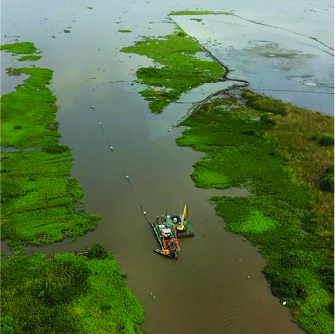 Capital and maintenance hydraulic and mechanic dredging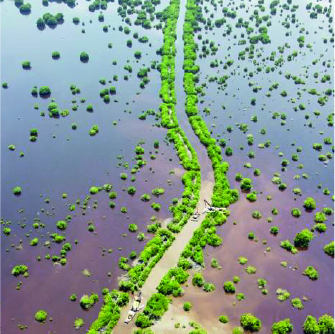 Environmental rehabilitation
Coastal and riverbank protection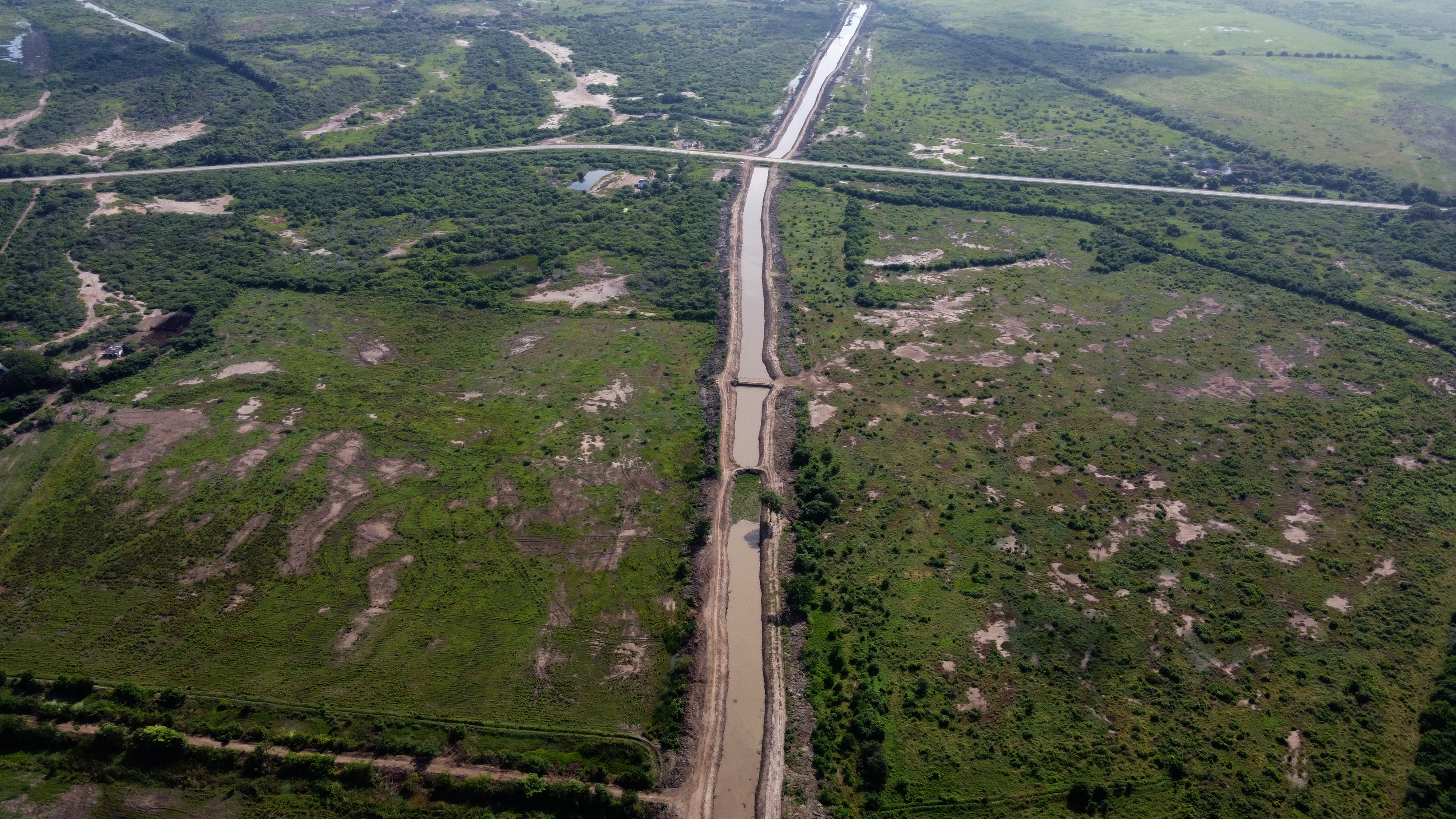 NATURE
IS OUR
COMMITMENT
Caño Caleta del Tambor
Ciénaga Grande de Santa Marta

Environmental rehabilitattion project
for main and secondary channels
of this estuarine wetland
Projects
WE ARE SDC
SDC dredging experts and leaders
Since 1988 our mission in
Servicios de Dragados y
Construcciones SDC ® has been
to recognize and meet our
clients' needs through the
realization of projects
using dredging engineering and
environmental best practices
along the entire Colombian territory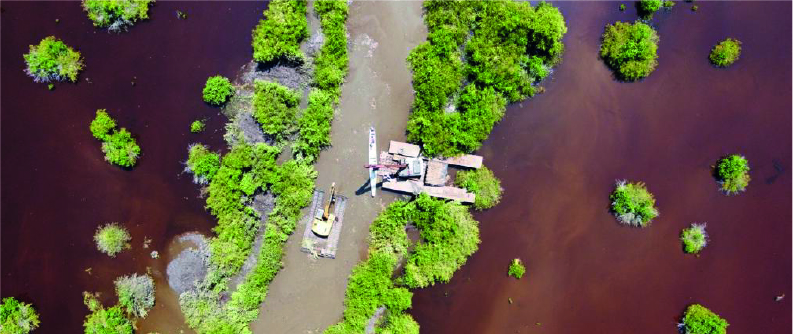 Looking for a sustainable future?
Let's build it together
What our clients are saying
"This project has helped improve the condition of our
shipping channel as well as the livelihoods of 50.000 Colombians…"

Client

OUR SPECIALITY
IS WATER
Magdalena River, Colombia

We are well acquainted with the main
watershed of Colombia which
washes over 32 Departments and
90% of the population
Services
PROJECTS
Scope and Impact
Capital and maintenance projects using mechanical or hydraulic dredges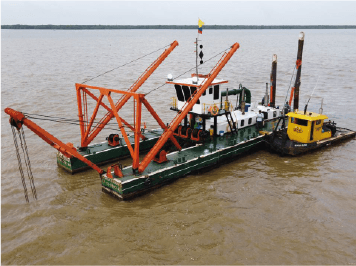 Environmental rehabilitation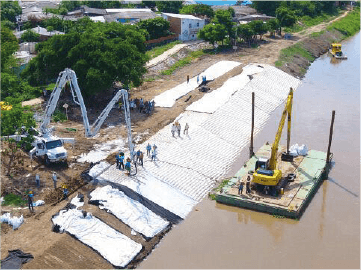 Coastal and riverbed protection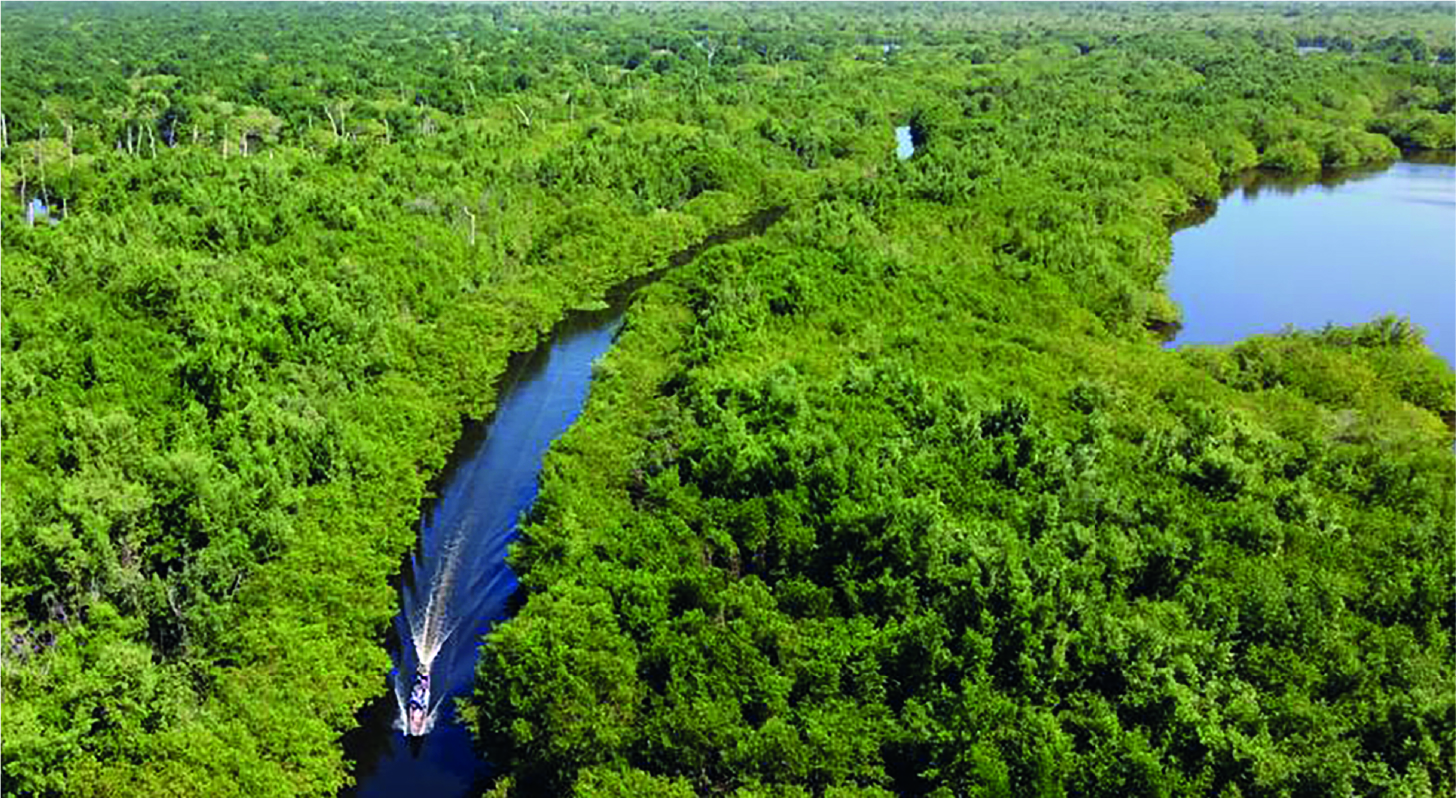 DREDGING &
BUILDING
SUSTAINABLE
FUTURES

Over 30 years'
experience in
dredging and environmental
projects
Who we are
WHO WE ARE
Lets get acquainted
At SDC® we value our partners
and employees who help us make
the best team.

We function as an operational
ecosystem working
hand in hand to deliver
excelent results for all
stakeholders involved.
Interested in joining our team?
If you consider yourself an innovator, intellectually curious,
creative, responsible and are availble, reach out to us!